Wings and Words @ Stow Maries Sunday 3rd September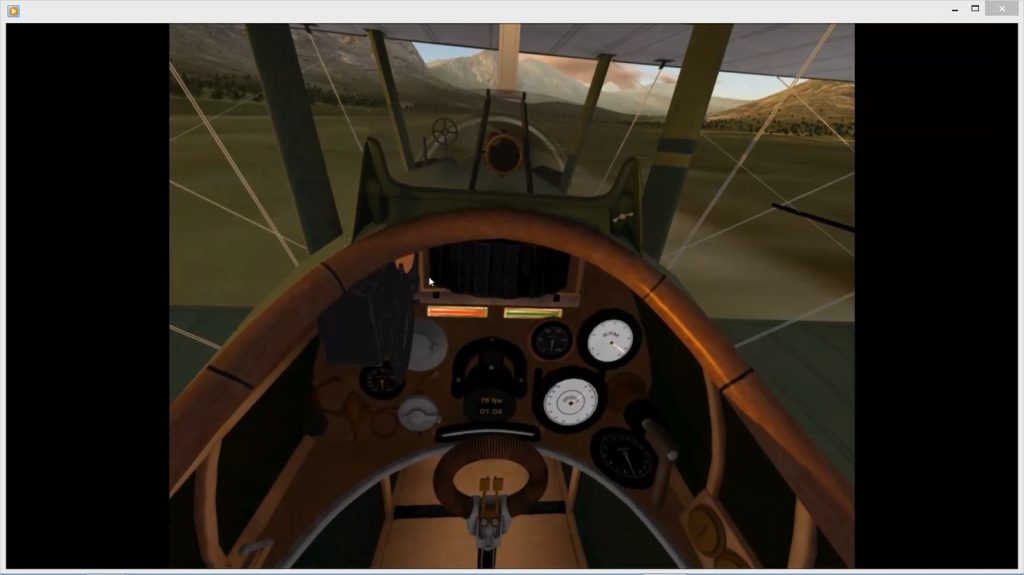 Twenty missions we flown last Sunday (27th) on our WW1 Flight Simulator aka The Rocking Nacelle, complete with Virtual Reality 3-D Visuals. Come and join us at Stow on Sunday 3rd September for Wings and Words and try your hand at flying a virtual SE5a.
WW1AHT is also proud to present the first performance of the Operetta – The Orderly Room. The Operetta was written in March 1918 by a Captain in the RMC who was subsequently promoted to Major and was awarded the MC for risking his life under fire to attend to the wounded. Tom Whitehead, a teacher from North London, is his grandson and has kindly made the Operetta available to the Trust.