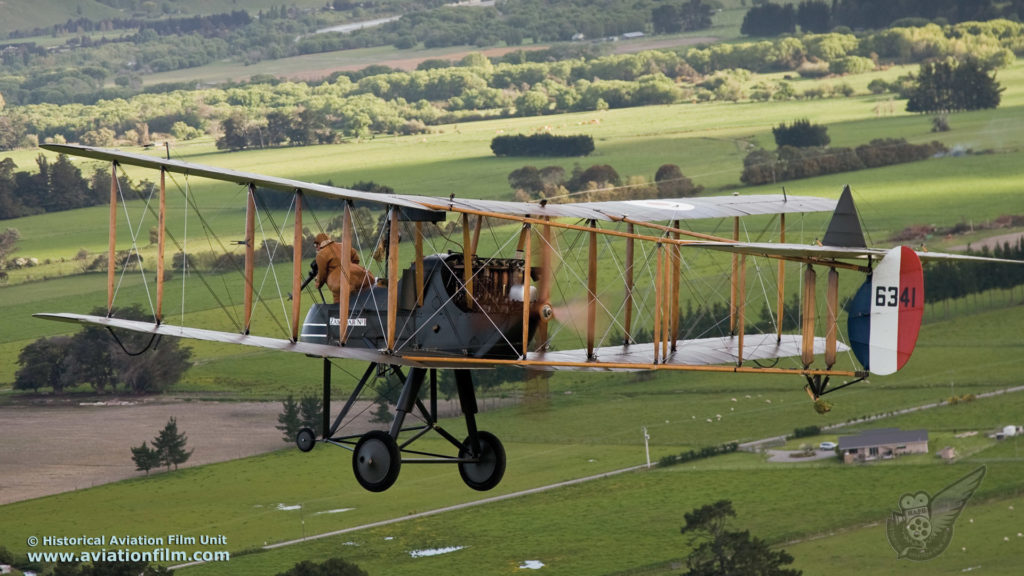 From one who was there on the night.
'I attended the first session of the WW1 AHT Winter Chats Programme 2022, and it was a fascinating insight into the development of the scout (fighter) aircraft of WW1 during 1914-1915. The panel presentation involved a range of pilots with current experience of flying some of these early aircraft and they gave a real insight into how these amazing aircraft performed and the challenges they faced. Their fascinating commentary was very well illustrated by a great range of photos and film, both historic and current, of these diverse early scout aircraft.'
If you missed the Chat, it is available at this link
The next Chat covers 1916 which saw an Explosion of Fighter Scouts as both sides started vying in earnest for sufficient control of the air to conduct the vital roles of reconnaissance, artillery spotting, aerial photography. We have photos and videos of all these aircraft as reproductions. Some rarely seen as they did not pass into operational production in significant numbers – Halberstadt, Fokker DIV, BE12. Others became the stuff of legends – DH2, Nieuport 11 & 17, Albatros DII and Sopwith Pup.
Don't miss it. Thursday 17 November 1930 UTC