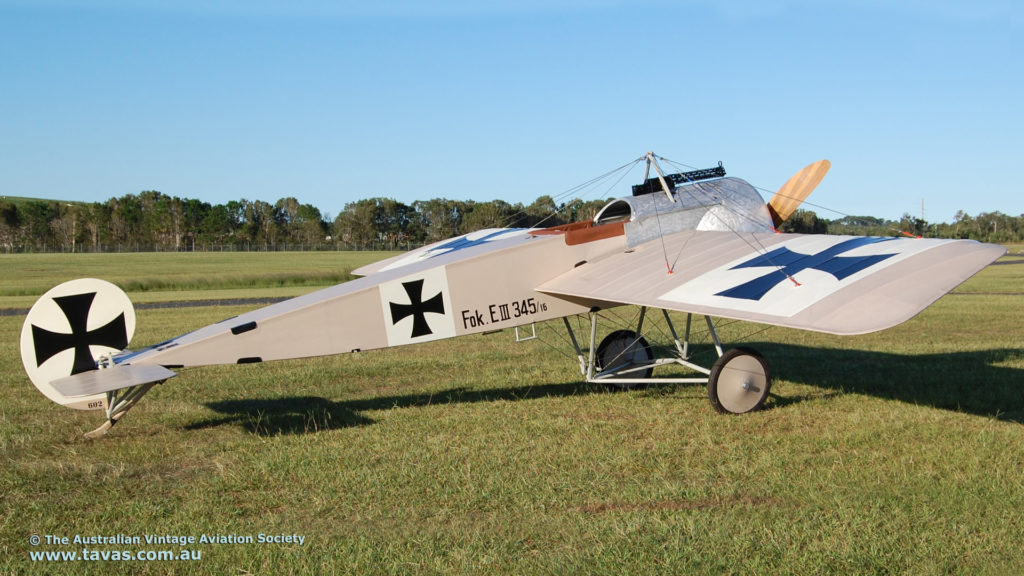 Almost everyone has heard of the Fokker Scourge and the impact that the Eindecker had on the battle for control of the air over N France for the 12 months from mid-1915. By the middle of 1916 the Allies had stepped through the next technical evolution with the Nieuport 11 and the DH2. However, their impact was not felt fully till the Spring of 1916. The Eindecker had a big engine and a forward firing machine gun which was used to devastating effect on allied aircraft.
Find out more on Thur 13th October at 1930 UK. They will be held on Zoom @£5 per ticket.
All funds raised will help the Trust aircraft to keep flying.
The full Programme of Chats this Winter can be found here